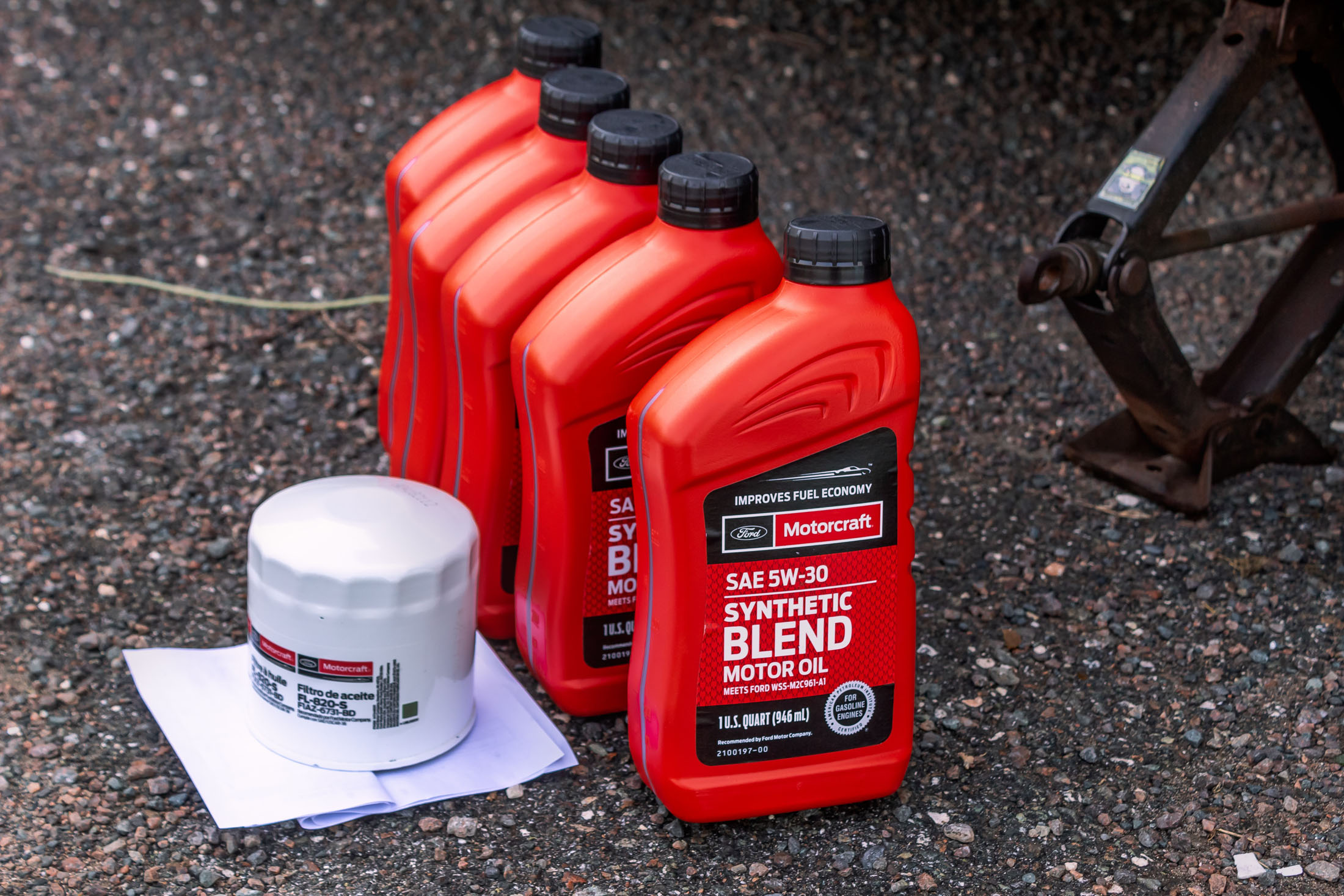 Schedule a routine oil change in Arlington, VA to avoid unnecessary repairs down the
road.
After all the studies and research, is still your best driving defense.
According to a December, 2011 Consumer Reports survey many drivers, still on a tight budget because of the recession, avoid regular auto maintenance, such as oil changes, to save money. 40 percent of drivers surveyed said they put off necessary auto maintenance, like oil changes and tune-ups, in order to save. In the long run, this is not a smart strategy.

In the The New York Times Jeff Bartlett, deputy online automotive editor for Consumer Reports, reports "The two things Consumer Reports is concerned about are if people
don't take care of their cars up front they may be in for an unfortunate economic impact when a minor problem gets worse, and there's also the safety implications. Maybe they have a failure that has them on the side of the road or leads to an accident that impacts other people."

Arlington drivers who don't want to get stuck with a nagging car repair bill in the future – and who want to stay safely on the road during the summer travel season – should save money to invest in basic, routine auto maintenance. In March of this year a study by CTEK, a global battery maintenance company, revealed women are undertaking car maintenance at growing rates because they are tired of waiting for their partners to complete the tasks.
More than 900 women took part in the CTEK's survey. 21 percent reported they performed DIY car maintenance themselves. The main reason they do DIY car maintenance is the excessive time they spent waiting for their partners to get motivated to complete the work.
68 percent of women regularly perform essential vehicle maintenance, such as washing the car or, having the oil changed, topping off water and windshield wash. 27 percent of females said they charged their car battery, and a whopping 61 percent said they would attempt to charge their car battery if necessary. These statistics show how the balance has shifted regarding household vehicle maintenance.
When the dust settles, it's still your best driving defense to have a regular oil change in Arlington VA, to keep your vehicle safe. Trust your local, certified professionals at Greg's Automotive Service to keep your vehicle primed for the road with regular oil changes. Come see us and recognize the
benefit of having regular vehicle safety maintenance at a trusted local auto repair shop like Greg's Automotive Service