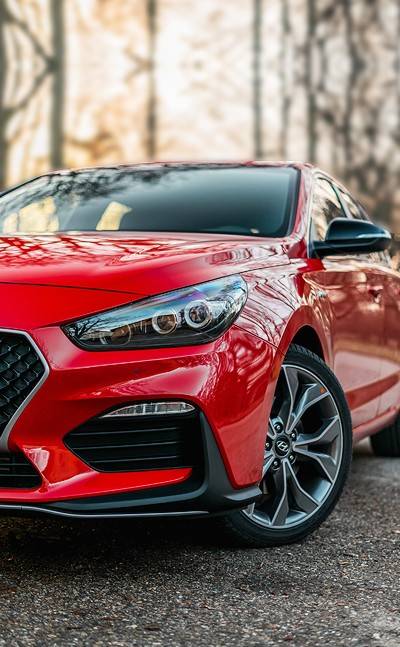 Welcome to Greg's Automotive Service
your trusted auto repair shop in Washington, DC. With our team of experienced technicians and state-of-the-art equipment, we are dedicated to providing top-quality service and keeping your vehicle running smoothly. Whether you drive a foreign or domestic car, cargo van, or truck, we offer a wide range of services to meet all your automotive needs. Engine Repair – Foreign and Domestic: We specialize in engine repairs for foreign and domestic vehicles at
Greg's Automotive Service
.. Our skilled technicians have the expertise to diagnose and fix engine-related issues, ensuring optimal performance and efficiency.
Front and Rear Suspension: 
Smooth your ride with our show and rear suspension services. We can diagnose and repair issues with shocks, struts, springs, and other suspension components, ensuring a comfortable and stable driving experience.
Regular oil changes are essential for maintaining your engine's health. Our team performs quick and efficient oil changes, using high-quality oils and filters to keep your engine lubricated and protected.
Our advanced diagnostic tools allow us to accurately diagnose any issues with your vehicle's Engine Control Unit (ECU). We can identify and resolve electronic control problems, optimizing your vehicle's performance.
A faulty radiator can lead to engine overheating. Our radiator repair services include inspections, leak detection, and repairs or replacements as necessary. Keep your engine cool with our expert assistance.
Electronic Control Diagnostics:
Modern vehicles rely on intricate electronic control systems. Our technicians are trained in diagnosing and repairing electronic control issues, ensuring that your vehicle's complex systems work seamlessly.
Air Conditioning Repair & Recharge:
 Stay cool during the hot summer months with our air conditioning repair and recharging services. We can diagnose and fix any AC problems, ensuring you enjoy a comfortable drive in Washington, DC's scorching weather.
If you're experiencing a bumpy ride or handling issues, it may be time for suspension repairs. Our skilled technicians can inspect and repair your vehicle's suspension system, restoring stability and comfort.
Manufacturer's Maintenance: 
Following your vehicle manufacturer's maintenance schedule is essential for longevity. At Greg's Automotive Service, we offer comprehensive manufacturer's maintenance services, including fluid changes, filter replacements, and inspections.
Electrical issues can be frustrating and complex. Our technicians are well-versed in electrical system diagnostics and repairs, allowing us to promptly fix any electrical problems in your vehicle.
Avoid costly engine damage by replacing your timing belt at the recommended intervals. Our team can perform efficient timing belt replacements, ensuring your engine's timing is always in sync.
Loud mufflers or exhaust leaks? Our exhaust repair services include inspections, repairs, and replacements to keep your vehicle running quietly and efficiently.
Work on Cargo Vans & Trucks: 
We also specialize in servicing cargo vans and trucks in addition to passenger vehicles. Whether you need routine maintenance or complex repairs, our team has the expertise to handle it.
Greg's Automotive Service
Average rating:
0 reviews