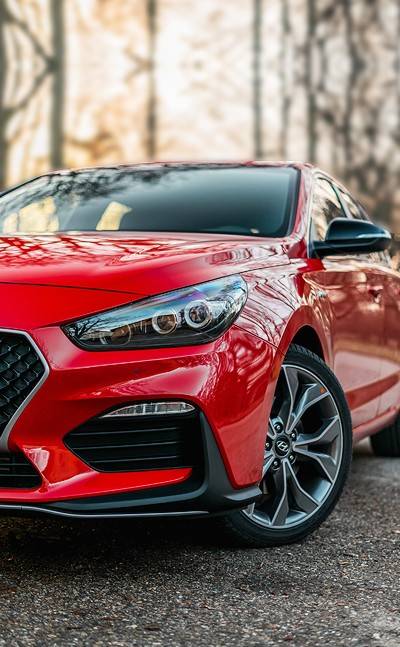 Welcome to Greg's Automotive Service
your trusted auto repair shop in Arlington, VA. With our team of highly skilled technicians and state-of-the-art equipment, we are committed to providing top-quality services for all your vehicle needs. Whether you drive a foreign or domestic car, a cargo van, or a truck, we have the expertise to handle everything. Give us a call at 703-549-8999 to schedule an appointment today.
Transmission Service & Repair
Computer Testing
Tire Rotation and Repair
Cooling System
Brake Repair & Service
Front and Rear Suspension
Electronic Control Diagnostics
AC Repair & Recharge
Suspension Repair
Manufacturer's Maintenance
Electrical Repair
Timing Belt Replacement
Exhaust Repair Work
Work on Cargo Vans & Trucks
Our Services:Engine Repair – Foreign and Domestic: Is your engine acting up? Our expert technicians are proficient in diagnosing and repairing engine issues for foreign and domestic vehicles. We use advanced tools and techniques to get your engine running smoothly again.
Your safety on the road depends on reliable brakes. Our skilled technicians will inspect, repair, and service your brakes, ensuring they function optimally and provide maximum stopping power.
Front and Rear Suspension: 
A smooth and comfortable ride is crucial for your driving experience. We specialize in front and rear suspension repairs, ensuring your vehicle's suspension system is in excellent condition.
Regular oil changes are vital for your engine's longevity. Our quick and efficient oil change service includes high-quality oil and filter replacements, providing optimal lubrication and protection for your engine.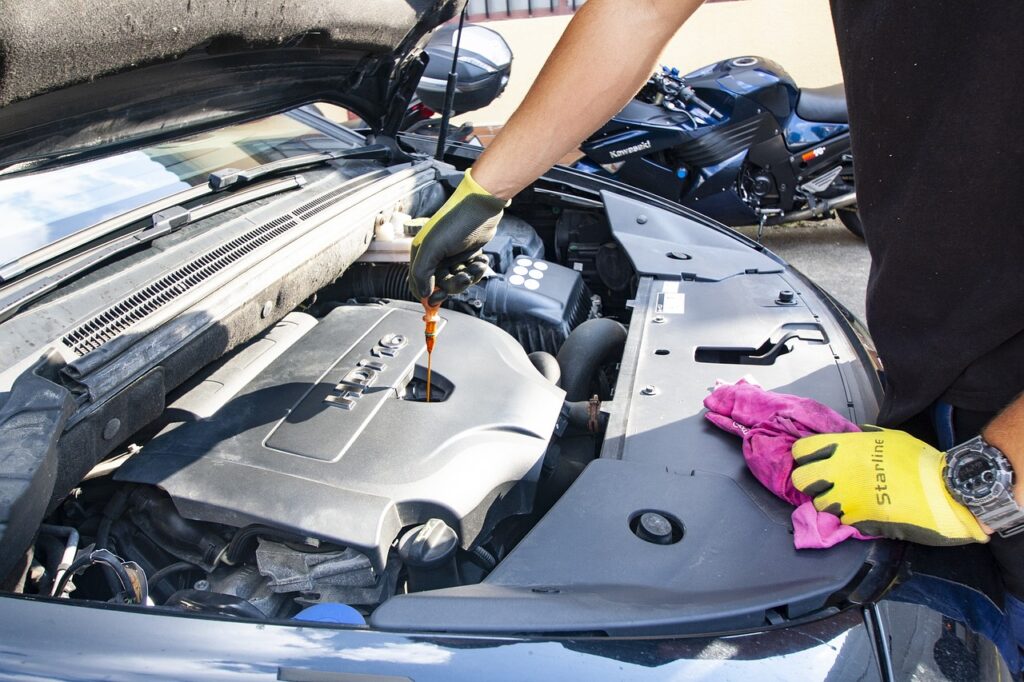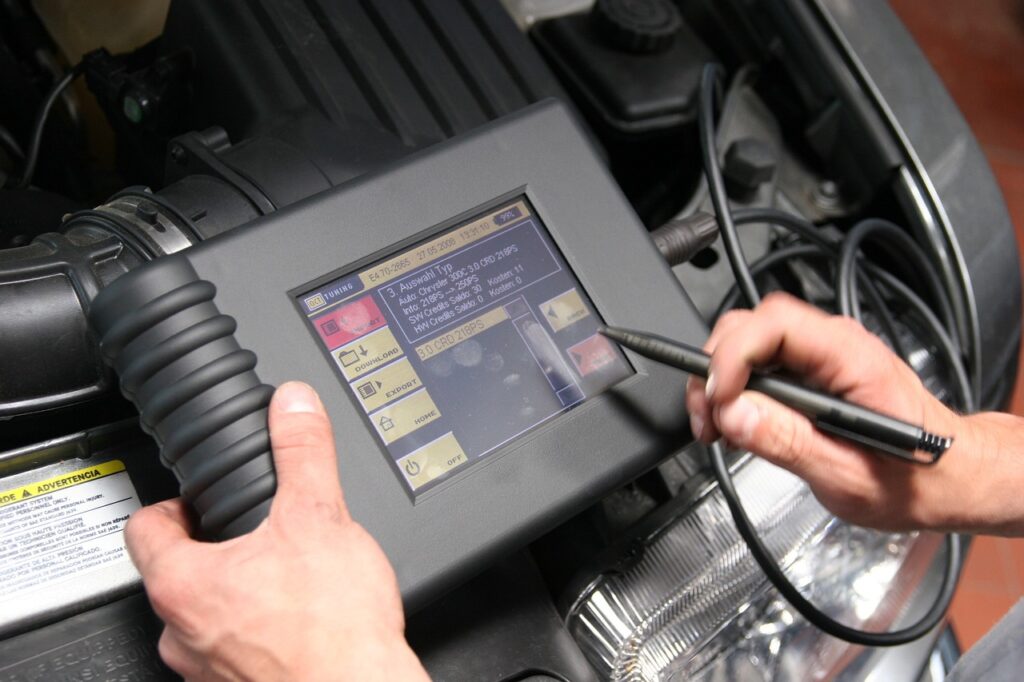 We have the expertise to diagnose and repair issues with your vehicle's factory electronic control unit (ECU). Our advanced diagnostic tools and technical knowledge allow us to identify and resolve ECU-related problems.
 Don't let a faulty radiator cause your engine to overheat. Our radiator repair services will keep your cooling system functioning properly, preventing engine damage.
Electronic Control Diagnostics:
If your vehicle's electronic systems are malfunctioning, our diagnostic services can identify the root cause of the issue. We'll provide accurate diagnoses and effective repairs to restore your vehicle's performance.
Air Conditioning Repair & Recharge:
Stay cool during the hot summer months with our air conditioning repair and recharging services. Our experts will diagnose and repair any AC issues, ensuring you enjoy a comfortable ride.
Issues with your suspension system can affect your vehicle's handling and safety. We specialize in suspension repairs, restoring your vehicle's stability and ride comfort.
Manufacturer's Maintenance: 
We follow the manufacturer's recommended maintenance schedules to keep your vehicle running smoothly and maintain its warranty. Our comprehensive maintenance services cover all essential components and systems.
Our technicians can handle all your vehicle's electrical repairs, from faulty wiring to malfunctioning electrical components. We use advanced diagnostic tools to identify and resolve electrical issues efficiently.
Timely replacement of your timing belt is crucial to prevent engine damage. Our experts will replace your timing belt according to manufacturer guidelines, ensuring optimal engine performance.
Our exhaust repair services address issues with your vehicle's exhaust system, including leaks, damaged mufflers, and catalytic converters. We'll restore your exhaust system's efficiency and reduce harmful emissions.
Work on Cargo Vans & Trucks: 
Whether you have a cargo van or a truck, we have the expertise to provide comprehensive repairs and maintenance services. Our team understands the unique needs of commercial vehicles and ensures their reliability on the road.
At Greg's Automotive Service, we deliver exceptional service and customer satisfaction. Trust us with your vehicle, and we'll get you back on the road safely and efficiently. Contact us today at 703-549-8999 to schedule an appointment or to learn more about our services.
Greg's Automotive Service
Average rating:
0 reviews